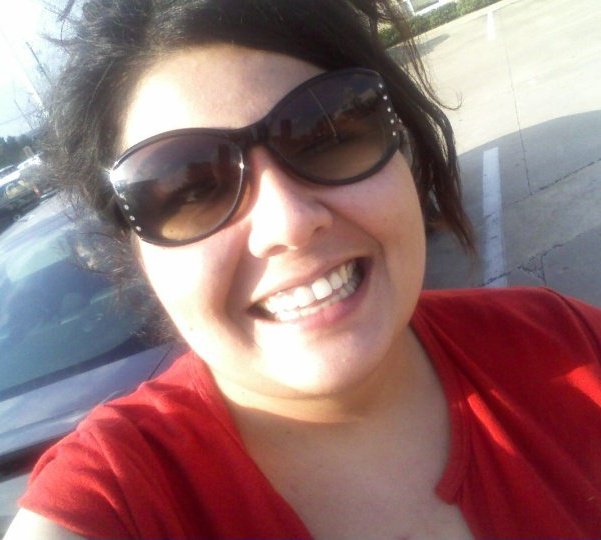 My name is Bixby.
Okay, actually, it's not, but work with me on this one.
I'm almost 40. I was born and raised in Texas, but I'm not your average Texan, I promise! I love cats, basketball, making people laugh, Apple products, being alone, Monster Red and stupid reality TV. I hate injustice, liars, when people make others feel inferior for any reason, religious bigotry, LeBron James, James Harden, the Lakers in general, and not being heard.
I'm autistic (high functioning, some would say, though I find the label a little on the insulting side). I'm also gay. And asexual. And Christian, though I'm not your typical Christian, either. I'm pro-choice, pro-women, pro-BLM, pro-vaccine and pro-Biden. Kinda wish he was my grandpa, to be honest.
I'm a validation junkie, and most of the time, you can find me giving it just as liberally as I wish the gods would bestow it upon me. I thrive on it. Tell me I'm good. Okay, tell me again. One more time? Ah, yeah. Right there. That's the sweet spot.
Most of the time, I don't like me…but that's okay, because I do like you. And you like me. Don't you?
Fuck, I'm doing it again. Sorry.
I'm releasing my first romance novel on February 11, 2022, one year to the day that I first began writing it. This has been quite a whirlwind experience for me, and I can't wait to share it with all of you! This book has captured my heart, and I hope it will capture yours as well!
Anyway. That's some about me. Thanks for being here. Hope you stick around for more of my madness. 🙂