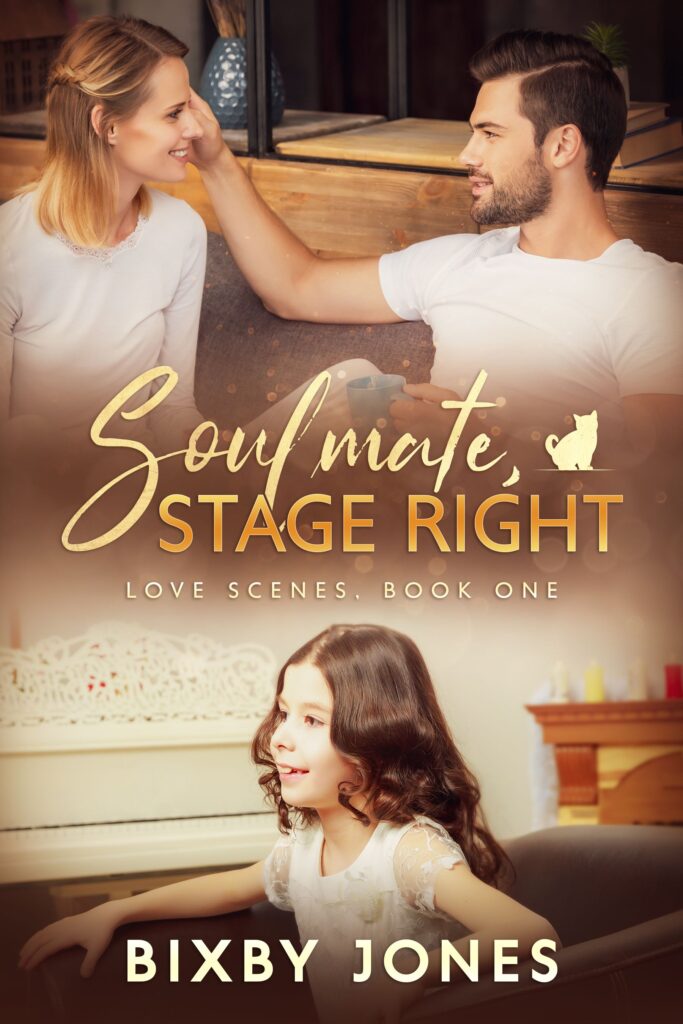 Book One: Soulmate, Stage Right (click to purchase)
NEW: Want to try before you buy? Click here to preview the first three chapters for free!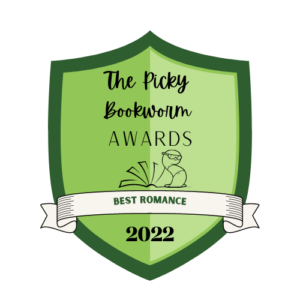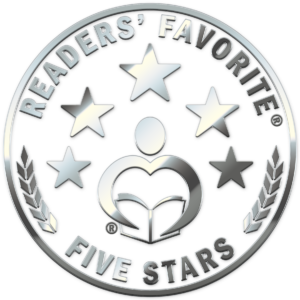 Winner of the 2022 Picky Bookworm Award for Best Romance and a Five-Star Pick from Reader's Favorite
Drama teacher Abby Devlin has always dreamed of being a world-famous actress. While stardom has, so far, proven elusive, she has made quite a name for herself at McMillan Playhouse, where she's just been cast in a self-written production. Her triumph quickly turns to dread, however, when she learns that McMillan has cast a soap star as her new leading man.
After a painful divorce, Dean Altman, former soap star and a single dad, readjusted his priorities, moving back home to Galveston, Texas with his young daughter, Preslie. It doesn't take long for him to feel the itch to dust himself off and step back into the acting world, which brings him to McMillan's stage…and Abby's attention.
There is a fire between Abby and Dean when they meet in rehearsal, and not the good kind. Sizzling tension leads to drama both on and off-stage, but when they are forced to work together for the sake of the play, they slowly begin to give in to the undeniable chemistry between them. Before they truly have a chance to understand what they might have, however, an opportunity presents itself to Dean—one that could make or break what they have come to find in one another.
Soulmate, Stage Right is an enemies-to-lovers single dad romance, with quick progression and high-stakes emotion. It will appeal to contemporary romance fans, as well as fans of Hallmark movies. It is low on the heat, but high on the sweet, and can best be described as a romantic dramedy.
Reviews for Soulmate, Stage Right:
(click to expand)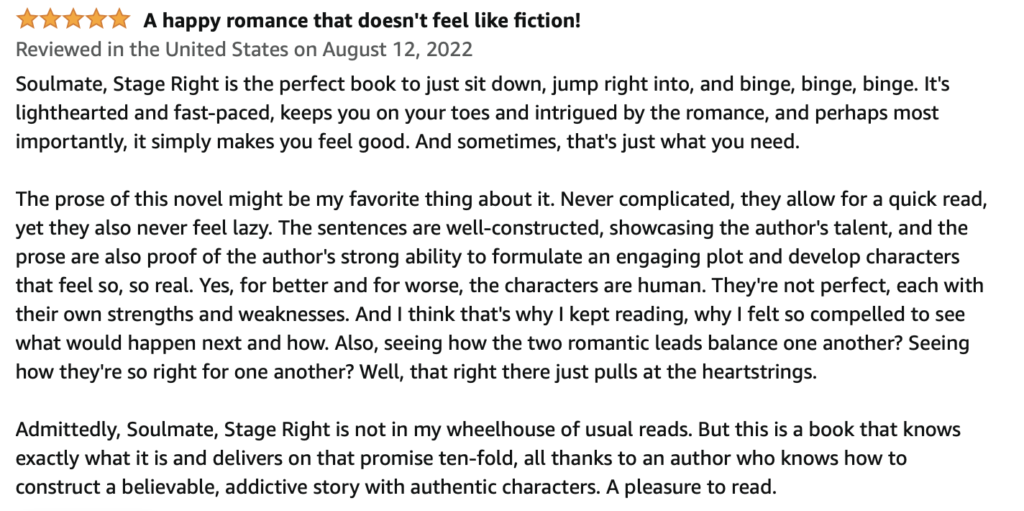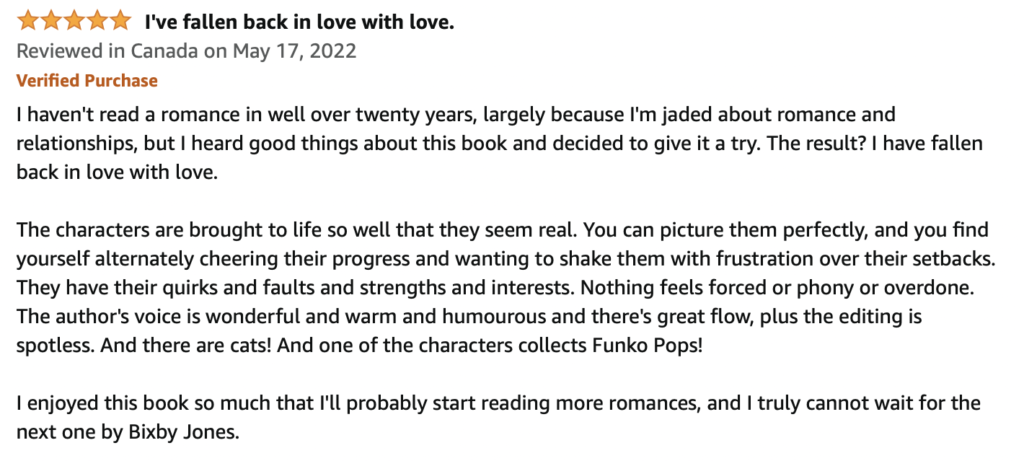 If you are in the market for some low-heat, real-world romance, Soulmate, Stage Right is available in digital, paperback and audio formats. Click here to browse your favorite format and store!